About
Become a Member
Feature your ICO or Blockchain company with us
Monday, April 9, 2018
Investorideas.com - Florida Alternative Investment Association Accepts First #Cryptocurrency Membership Payment, Hosts Triple Play Forum on Artificial Intelligence, #Blockchain and Cryptocurrency
Investorideas.com - #CryptoCorner: ICE (NYSE: $ICE) Announces Futures Trading on #Bakkt Platform for December 12, 2018, Singapore State Inve...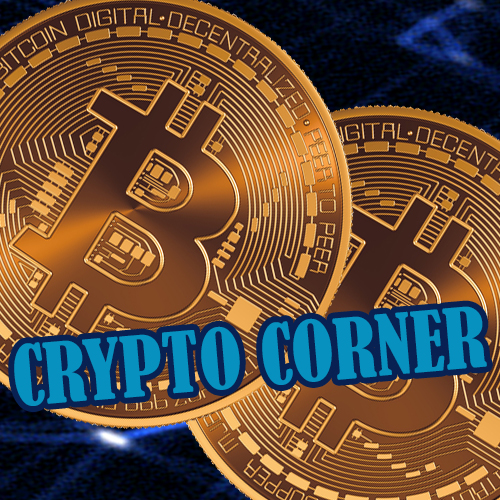 Gopher Protocol (OTCQB: $GOPH) Announces a Certificate of Registration for a U.S. Trademark for PUZPIX PUZPIX Social Media Game is Embe...

Breaking #Blockchain News: Spherix (NASDAQ: $SPEX) Completes Acquisition of Blockchain Media Platform, The Daily Bit Company continues...